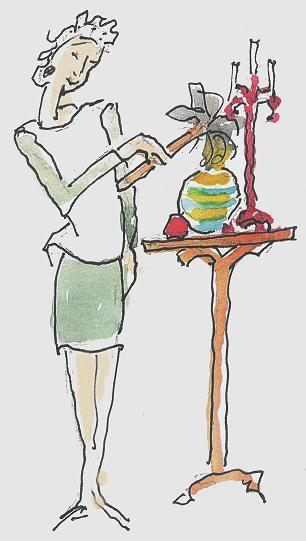 Welcome to The Maids Quarters!  For the past 30 years we've been offering the worlds finest linens, sleepwear, bedroom furniture, decorative pillows, bath and home accessories, lotions, candles, fragrances and everything to pamper your special little one.   

Our inventory is designed with the sense of style and elegance sought by those with the most discriminating tastes.  We're sure to have something special for everyone on your list.  For those looking for something truly unique we offer custom linens - our limitation is your imagination!      

Sweet Dreams!

36 North Santa Cruz Avenue . Los Gatos, CA 95030 . Phone: 408-395-1980 . Fax: 408-395-2416




Copyright © 2010 The Maids Quarters.  All other trademarks are the property of their respective owners.  All Rights Reserved.