In a world rampant with trends and the impersonal repetition of mass production, we stock the finest towels to caress your skin, bath accessories to express your personal style and soaps and lotion collections that offer a truely unique fragrance signature. 

If you have a question about a particular brand or pattern you're interested in, please call us at:  408-395-1980 or email at:
themaidsquarters@aol.com
.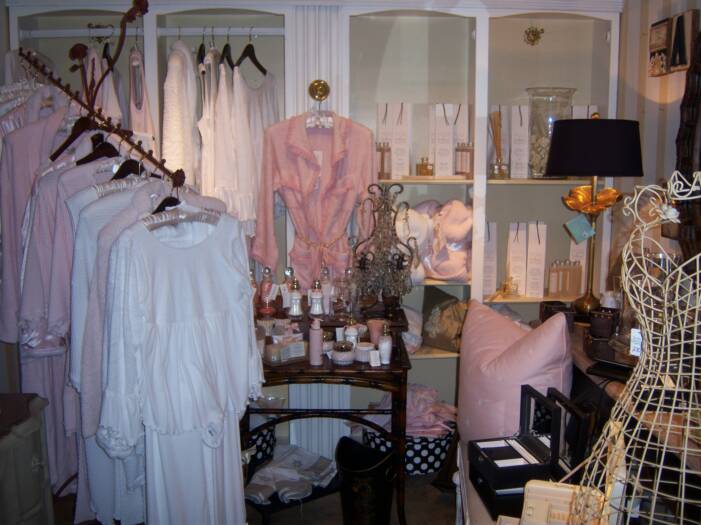 Order Today- Call:

408-395-1980






36 North Santa Cruz Avenue . Los Gatos, CA 95030 . Phone: 408-395-1980 . Fax: 408-395-2416

Copyright © 2010 The Maids Quarters.  All other trademarks are the property of their respective owners.  All Rights Reserved.