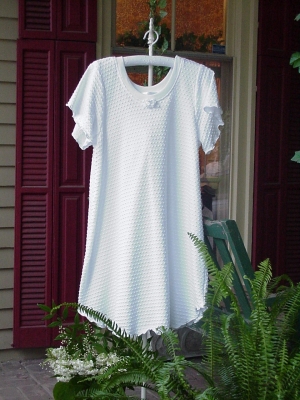 SIMPLE PLEASURES

Classic elegance is the term often used to describe Simple Pleasures.  This line consists of 100% cotton novelty knit sleepwear, loungewear, spawear, and accessories for women and children. Having begun with a "simple" short-sleeve nightgown, the line continues to evolve offering something for everyone from boudoir to bath, spa, and beyond.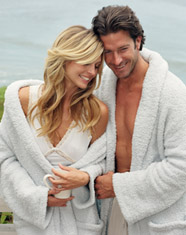 BAREFOOT DREAMS

Envelope yourself in our luxurious CozyChic® Robe, and discover peace and tranquility. Made of our CozyChic® knit, exclusive only to Barefoot Dreams®, this plush robe will turn your home into a spa. Barefoot Dreams® CozyChic® Robes are featured at 5-Star Resorts and Spas, and are a favorite among celebrities and the modern mom on the go!

The Robe is shawl collared, double belt looped, washable/dryable, and available in 16 yummy colors defining style and comfort for him or her.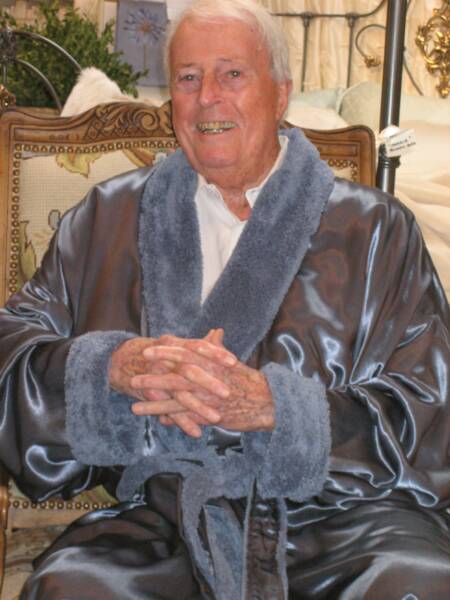 GIRAFFE AT HOME, by LITTLE GIRAFFE

We encourage you to wrap yourself in this soft plush robe by Giraffe at Home every chance you get!  Soft, sumptuous, luxurious...you'll never want to take it off.       

A warm, inviting bath deserves an equally warm, inviting exit.  Our robes and sleepwear ensure your relaxed state doesn't stop.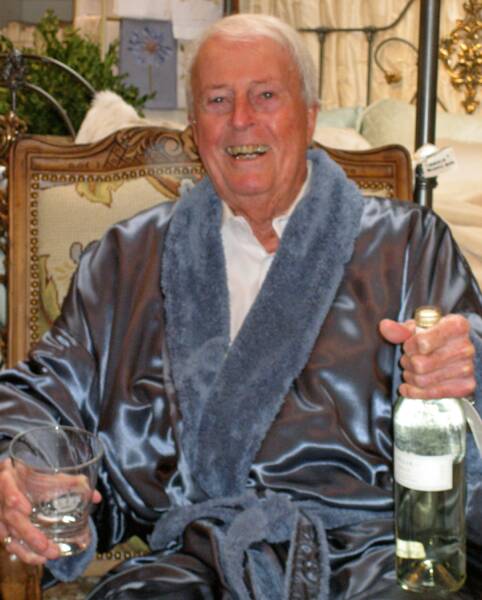 Order Today- Call:

408-395-1980






36 North Santa Cruz Avenue . Los Gatos, CA 95030 . Phone: 408-395-1980 . Fax: 408-395-2416

Copyright © 2010 The Maids Quarters.  All other trademarks are the property of their respective owners.  All Rights Reserved.