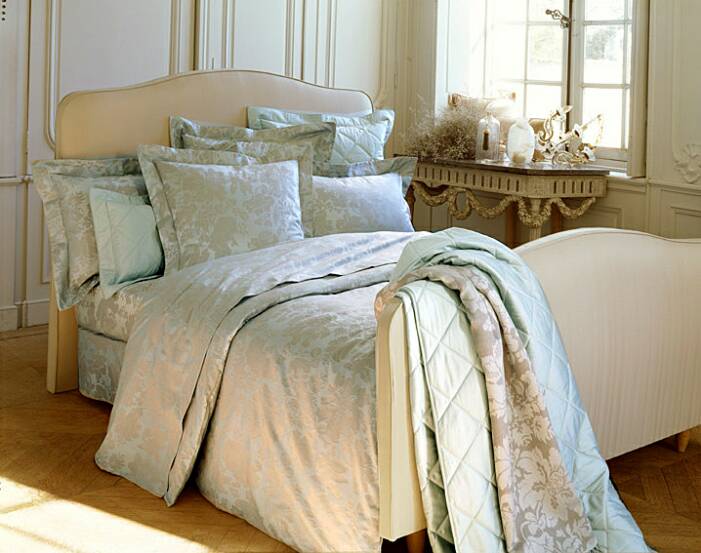 Woven of natural fibers in the finest European tradition, the Yves Delorme collection is distinguished by the uncompromising quality and meticulous attention to detail that is the heritage of French couture.  In keeping with our fashion-forward approach, Yves Delorme presents a large collection every spring, and introduces several additional patterns in the fall. All of these must be worked out in various palettes, with an eye to international tastes.

Order Today- Call:

408-395-1980






36 North Santa Cruz Avenue . Los Gatos, CA 95030 . Phone: 408-395-1980 . Fax: 408-395-2416

Copyright © 2010 The Maids Quarters.  All other trademarks are the property of their respective owners.  All Rights Reserved.